The mystery game on Epic Game store Today, Salt and Sanctuary, a haunting 2D action RPG packed with charm as well as truly spooky environments. Despite being a 2D action side scroller, Salt and Sanctuary has fleshed out RPG mechanics that offer players plenty of agency. The game was developed and published by Ska Studios LLC and released on March 15, 2016 on PlayStation. The game was then ported to Xbox One, Nintendo Switch, and PC.
The game has been fairly well received by critics and gamers alike, with many hailing the brutal combat and difficulty of the game as one of its best qualities. Salt and Sanctuary is quite a difficult game that is always a constant but fair challenge.
Salt and Sanctuary is today's mystery game on the Epic Games Store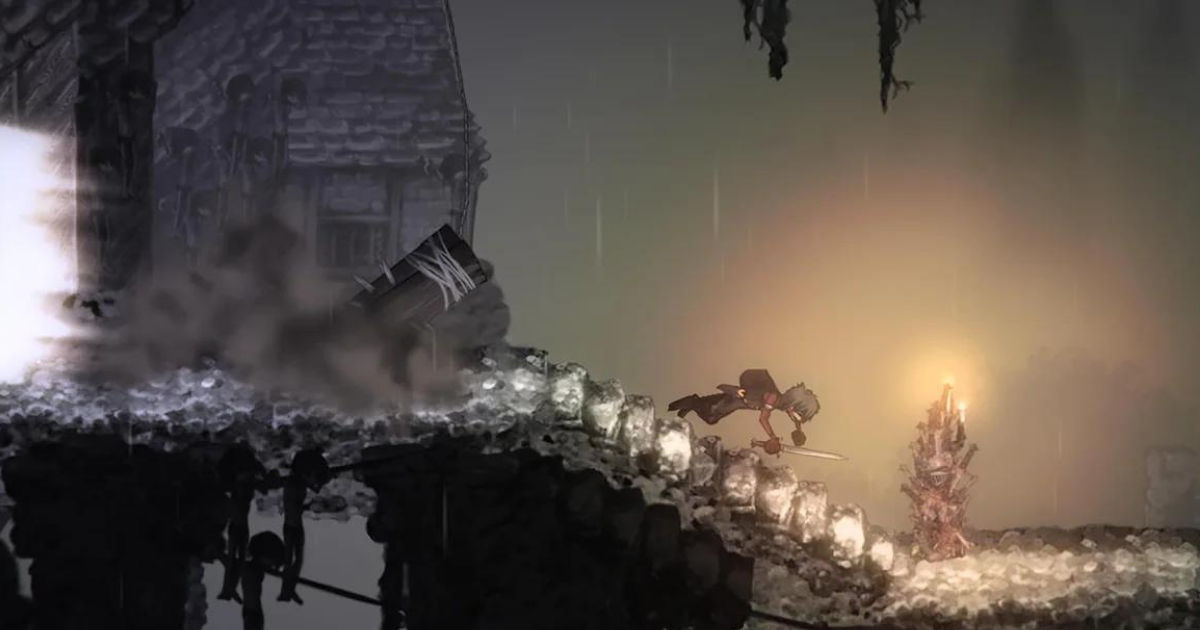 To claim Salt and Sanctuary for free, players will need an Epic Games account as well as the Epic Games Launcher. Players can use their PSN, Xbox Live, or Google account to create an account and download the launcher. Once you've logged into the launcher, simply search for the mystery game (Salt and Sanctuary, today) and select 'Get'. The game will then appear in your library, from where you can download it.
Salt and Sanctuary is the 14th game to be revealed as a mystery game this holiday season, which means there is one game yet to be revealed. The Epic Games Store giveaway is packed with great games including Remedy's Control, Prey, and Shenmue III. The game selection has been an excellent mix of indie titles and AAA blockbusters, resulting in an extremely diverse and diverse lineup.
Salt and Sanctuary will be available for free for a limited time, as the next mystery game will be revealed in approximately 9 hours.
Thanks for reading until the end of this article. For more informative and exclusive technological content, like our the Facebook page