David Hanaway committed suicide along with two others on the East Side of Madison on December 14. Hanaway was the driver of a silver sedan heading west on Cottage Grove Road at around 9:20 a.m. when she ran a red light and a black T-osed a SUV manned by Mark A. Brylski and Kathy A. Brylski , killing them, said Madison Police spokeswoman Stephanie Fryer.
The sedan was traveling at around 60 mph at the time of the crash, more than double the speed limit, witnesses said. A passenger in the sedan admitted to drinking alcohol in the vehicle while Hanaway was driving, Fryer said. Hanaway has a long criminal record that includes four OWI convictions.
A man in Cambridge, Wisconsin pleaded guilty on November 18 to charges of drinking and driving deaths of two people in his car which crashed after running away from a control road last year. Lonzo J. Simmons was charged in September 2020 with causing the deaths of Kara J. Cloud, 28, of Madison, and Clinton WG Harvey, 27, of Sun Prairie, after walking away from a police officer in Sun Prairie who originally arrested Simmons. Simmons' blood alcohol concentration was 0.21 percent, nearly three times the legal limit for Wisconsin drivers. Data retrieved from the car indicated that Simmons' car was traveling at 61 mph one second before the crash and that the brakes were not applied for eight seconds before the crash.
In September, in Racine County Circuit Court, Keisha Marie Farrington was sentenced to five years in prison after being convicted of drunk driving when she punched and killed Clarence A. Ellis, 64 , July 30, 2019 as he was crossing the street at the intersection of Marquette and Sixième rue. Farrington was arrested in 2015 for a second OWI offense causing injury, after hitting a friend with his car. When this collision happened, she was traveling with her little girl. Farrington had been arrested for a third OWI offense just 20 days before the collision that killed Ellis.
Statistics show that someone is killed in an alcohol-related traffic accident every three hours in Wisconsin. Drug driving is also a growing problem in Wisconsin. Last year there were 6,050 alcohol-related crashes, including 167 fatalities, and alcohol contributed to more than a quarter of all road fatalities.
As we enter the heart of another holiday season, we're here today to ask you to know when you've been drinking too much, to know when it's time to ask for a ride.
Be warned. The Kenosha Police Department is joining with other law enforcement agencies across the state in the "Drive Sober or Get Arrested" campaign that began last week and continues until new Year's Day.
By stepping up law enforcement patrols to keep impaired drivers off the roads, the national campaign is focusing on preventing tragedies during the holiday season.
The Tavern League of Wisconsin's SafeRide program has the stated goal of "eliminating impaired driving on the roads of Wisconsin." Its members encourage your bartender to ask questions about the SafeRide program. You can locate the nearest Tavern League member and SafeRide provider at https://www.tlw.org/saferide/find-a-saferide-member/. Or you can download the free TLW mobile app. The app shows you which members are nearby, in order of location.
During and after the holiday season, there's no good reason for you to drive when you know you've been drinking too much. Get home safe and do your part to make sure everyone comes home safe as well.
Today in History: December 22
1894: Alfred Dreyfus
1941: Winston Churchill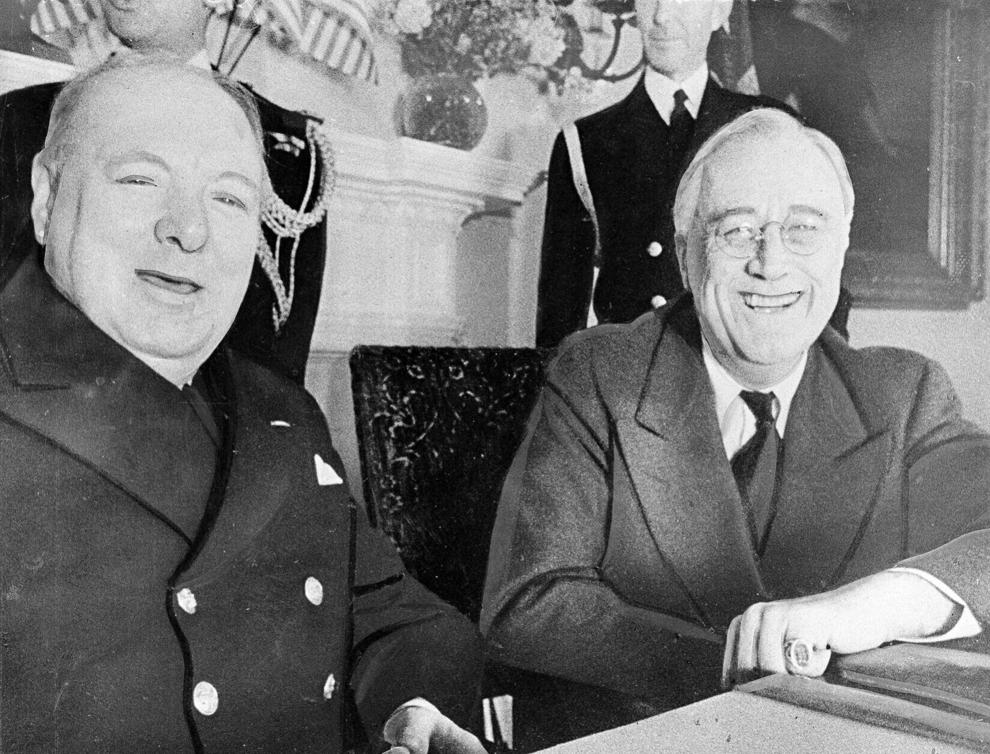 1984: Bernhard Goetz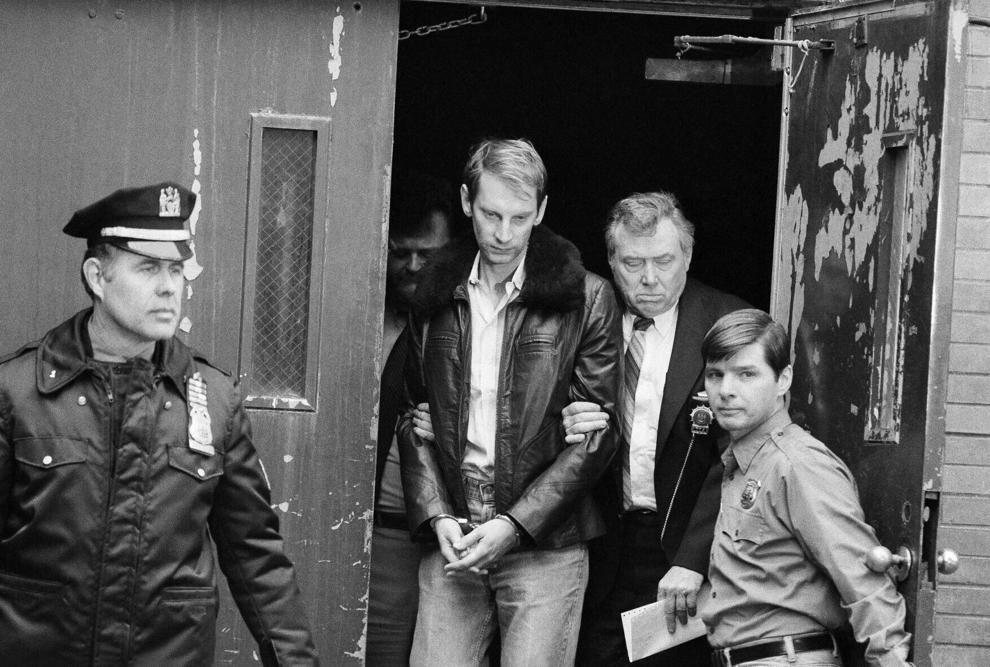 1989: Nicolae Ceausescu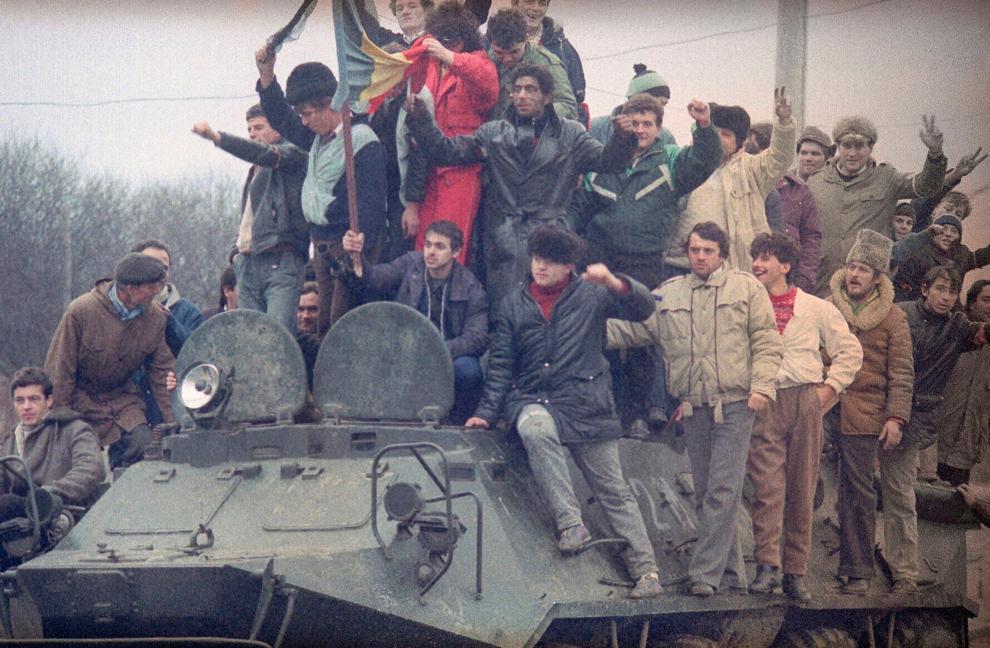 1990: Lech Walesa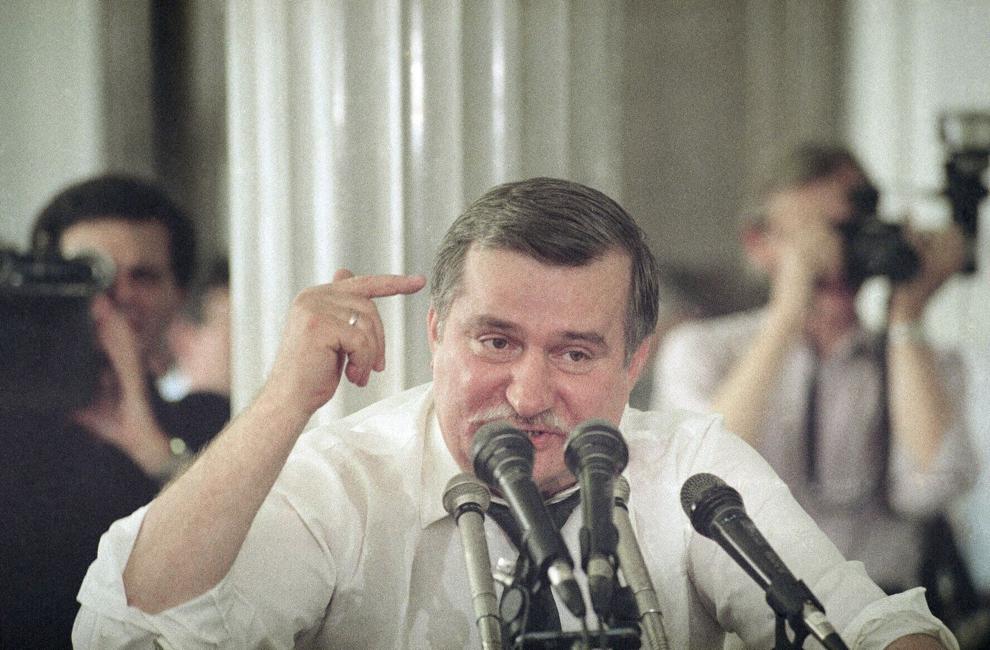 2008: Fort Dix
2010: "Don't ask, don't say"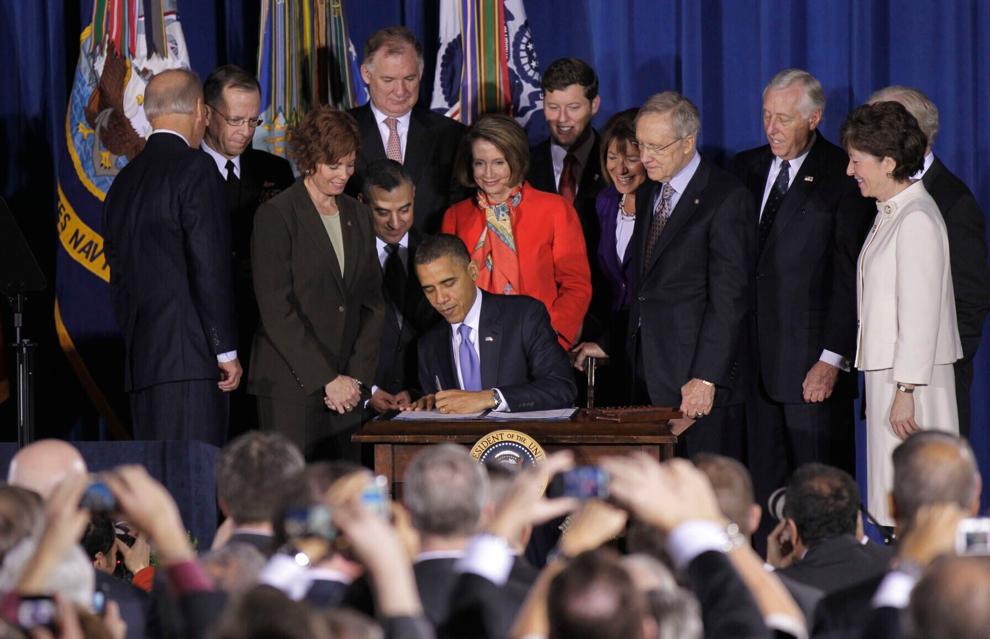 2011: Iraq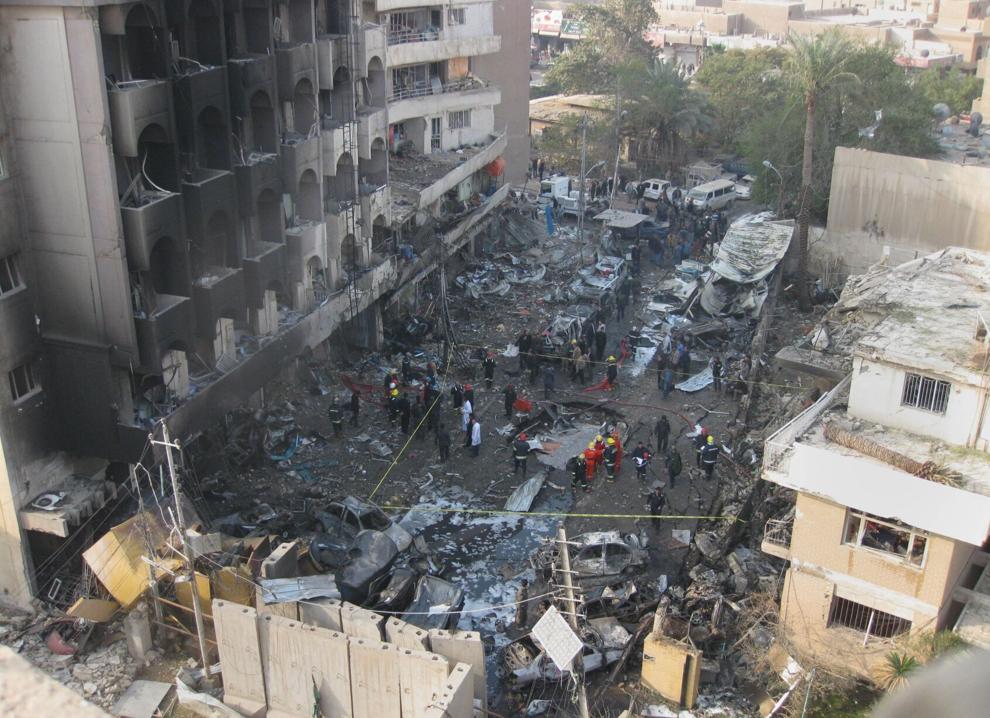 2016: Aleppo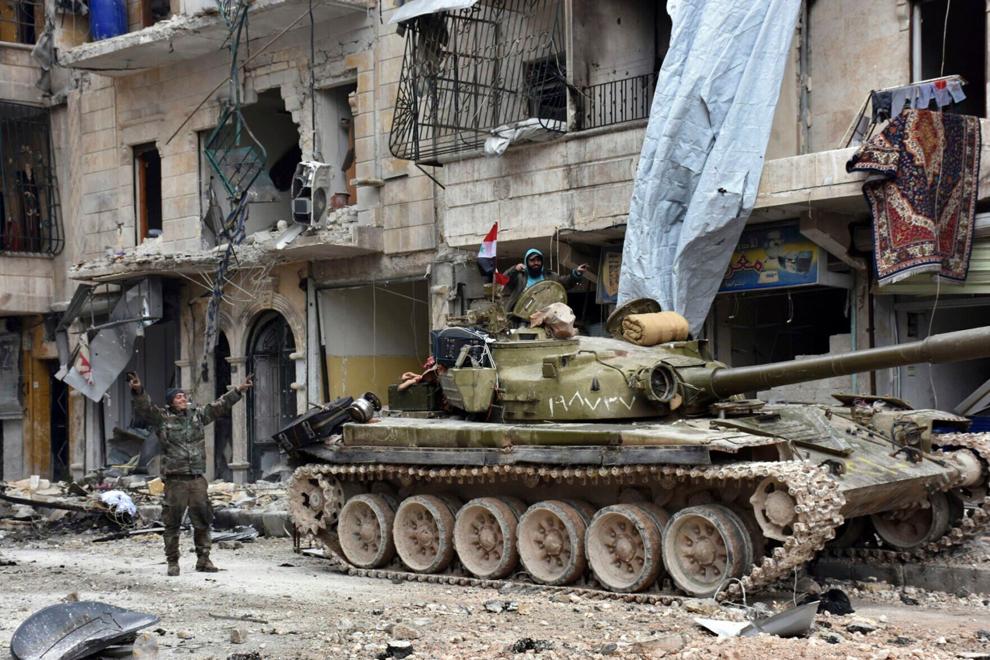 2016: Donald Trump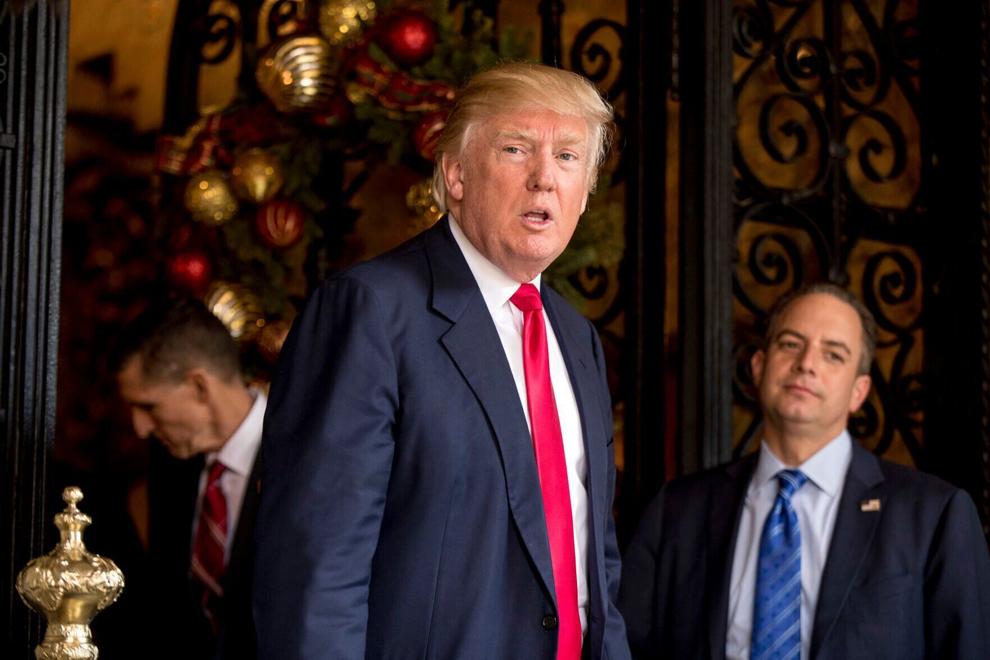 2020: Alex Padilla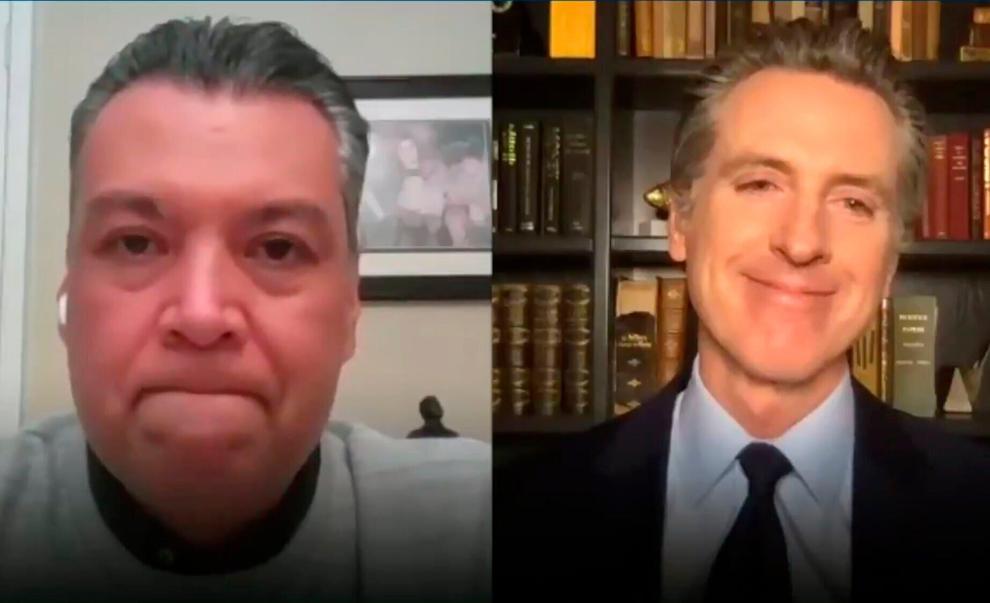 2020: Donald Trump