Pioneer Valley High School hosted over 100 community members on Saturday for the Las Posadas holiday event, celebrating diverse student cultures and featuring live music, an art exhibit for students, and various activities for families. .
Las Posadas is a Christmas tradition celebrated in Spain and Latin America that commemorates Mary and Joseph are looking for accommodation in Bethlehem. Posada is the Spanish word for a hostel or lodge.
Families bounced between activities that included a photo booth, obstacle course, and arts and crafts stations with cookie decorating, ornament painting, and paper snowflakes, as well as the breaking of piñatas.
The school marching band also led the participants in a mini parade through campus, with instruments adorned with lights guiding the path.
"A real highlight was seeing our Pioneer Valley Marching Band with their Christmas badges and instruments decorated with lights. They took us all over campus in a fun parade. There were so many smiling faces and people marching. with them, "said teacher Roxanna Maldonado.
The event was organized by various student clubs such as the Asian Pacific Club and the Gay-Straight Alliance. After successfully hosting a Día de los Muertos event earlier this fall, the students wanted to give the community another opportunity to come together and connect with their cultures.
"We wanted to plan another one and keep the momentum going because we believe it will have a positive impact on our parents and younger siblings," said Julissa Ruiz, sophomore from Pioneer Valley.
Senior Fernanda Quintero agreed.
"We need more cultural events like this where we can bring our families to campus because it makes everyone feel more connected at school," Quintero said. "Above all, we want children to connect with their heritage and be proud of who they are."
The event also brought in more than $ 600 in donations, all of the proceeds of which went to a scholarship fund for students from migrant worker families, Maldonado said.
Photos: Pioneer Valley High School celebrates the holiday season and local heritage on Saturday
120421-smt-news-pv-high-xmas-006
Update


120421-smt-news-pv-high-xmas-004
Update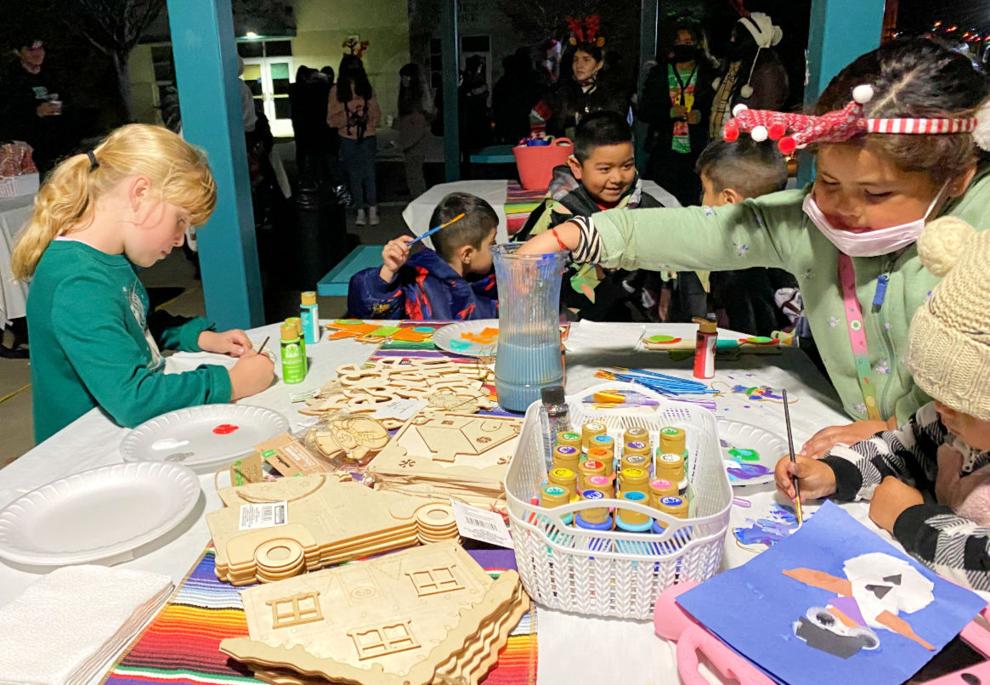 120421-smt-news-pv-high-xmas-002
Update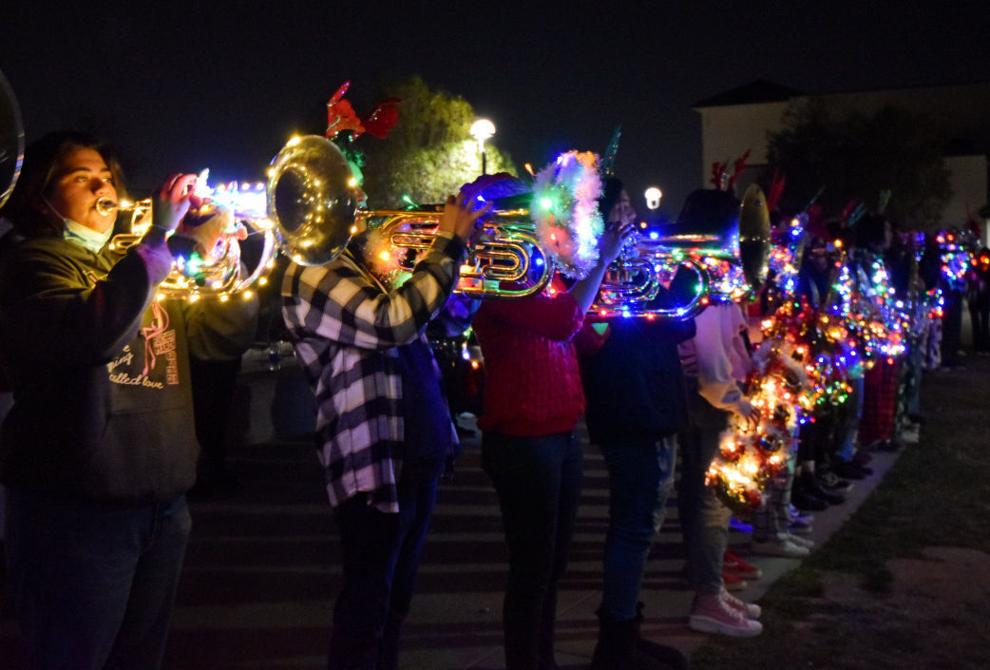 120421-smt-news-pv-high-xmas-005
Update